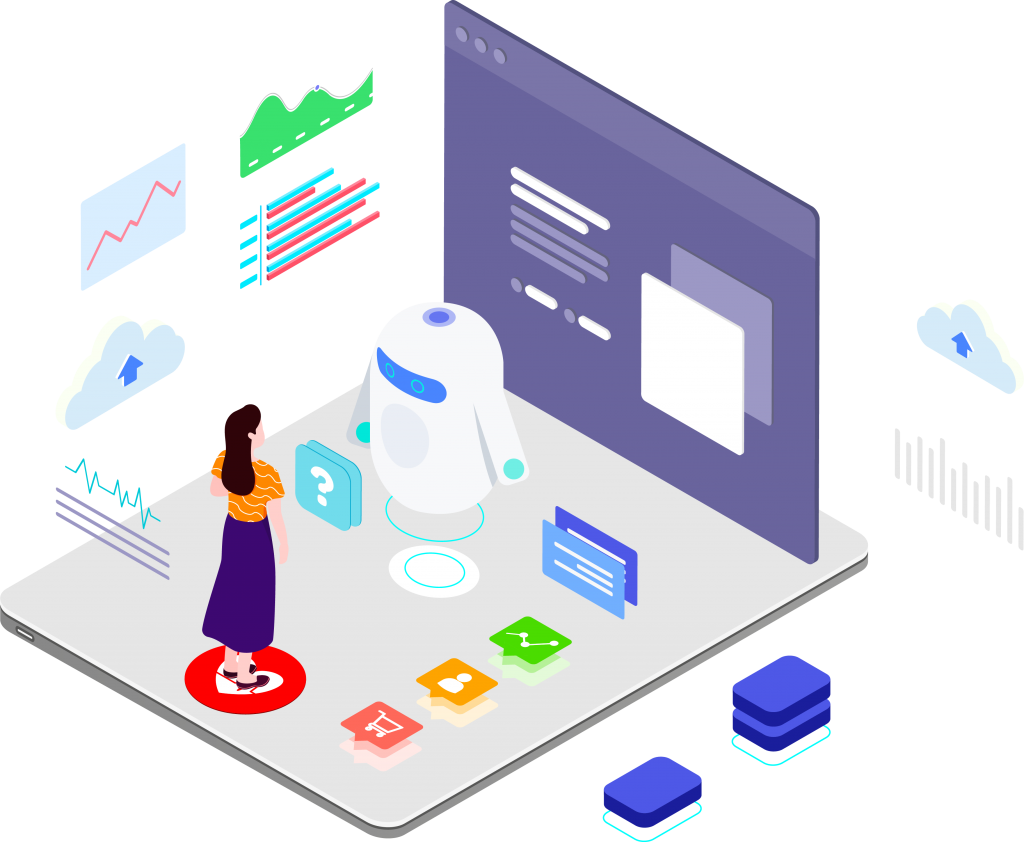 Capabilities
Key Capabilities
Natural Language Conversations: Coeus will converse with your stakeholders in natural language. Questions can be entered/spoken like you would talk to another person without any concern about special formatting or vocabulary. The assistant knows when to search for an answer, when to ask for clarity, or when to direct users to a human.
Learns Over Time: Coeus does not simply answer questions. It performs tasks on the user's behalf (i.e., creates a new user account, sends replacement insurance cards). Dialogs are not just scripted, but trained from your existing environment so that it gets smarter over time.
Available When You Are: Coeus is available 24/7.
Orchestrates the Use of Existing Systems: The built-in service orchestrator provides secure data and communications. It allows for integration with your backend systems for the training and learning of Coeus. As an orchestrator, it will manage and route to multiple AI assistants to handle any given situation.
Provides a Better Experience: Our solution allows you to reduce call volumes while focusing your staff on more complex, higher-value transactions. The transition to less human interaction provides a reduction in call center operations costs and a better overall user experience.
Rapid Deployment: Go from no AI to Coeus, an AI-enabled assistant, in just 6 weeks.
Issues
Pain Points
Customer Experience
Companies don't have the capacity to respond to customer requests and complaints
Can't provide a uniform level of customer support
Reduce Cost of Operations
Reduces dependence on expensive call center resources
Spend less time training and managing customer support agents and focus on more issues facing your company
DFS has created a platform on top of IBM Watson Assistant to relieve these issues. Coeus can be implemented as either consumer-facing or agent assist or both.
Agent Assist
We provide fast and consistent information back to the call center agent decreasing call times and saving money for your company.
Customer Assist
Our solution understands questions in natural language - either spoken or typed, and returns the answer in clear, concise terms in the language in which it was asked.
Employee Assist
Our solution can handle questions from employees that require different backend integrations, reducing the overhead and allowing your business to focus on what really matters.