In Partnership With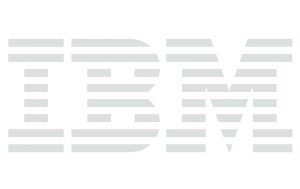 Data Fusion Specialists is an IBM Business Partner and we have extensive knowledge and resources with IBM® Netcool® Operations Insight (referred to as NOI). NOI allows you to see network event, topology, availability, performance and configuration data in a single view, the classic single pane of glass.
Features of NOI
Operations Management
Market-leading event management powered by AI and machine learning capabilities to significantly reduce system noise and incidents.
Dynamic Topology Management
Integrated, real-time topology delivering complete up-to-date and historical visibility of constantly changing environment.
Network and Performance Management
Gain visibility of the overall health of the network for rapid resolution of network issues.
Flexible deployment options
Deploy Netcool Operations Insight the traditional way or use Docker and Kubernetes for rapid deployment.
Integrate with anything
Virtually any smart device, system or application that produces events can be managed with Netcool.