Why Instana
Instana's Enterprise Observability Platform automatically ingests observability metrics, traces, and events and contextualizes all application, service, and infrastructure inter-dependencies so clients can immediately take intelligent action on any issue. As companies transform to modern software development (Microservices, Cloud-Native, CI/CD, DevOps, etc.), they are finding their legacy APM solutions inadequate to handle the new complexities of a digital world.
Main Features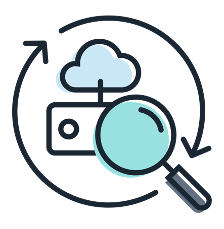 Automation
Gain full observability in dynamic environments with auto discovery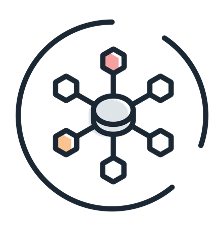 Context
Understand all application inter-dependencies to diagnose issues and determine impact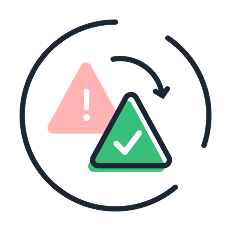 Intelligent Action
Proactively detect and remediate issues with an understanding of contributing factors
Key Capabilities
Immediate root cause analysis & incident resolution
Machine Learning uncovers anomalies for alerting
Prioritize reliability investments with full context
Automated discovery, configuration & workflows
Full trace dataset identifies code-level bottlenecks
Optimize performance with contextual insights
Let DFS Set You Up
McKinsey and Company observed "Responses to COVID-19 have speeded the adoption of modernized apps by several years." DFS consultants have extensive experience with legacy monitoring tools and have developed expertise with the newer observability platforms. Let us assist you in utilizing these modern applications. We believe in Instanas –
Automated continuous discovery
Intuitive user interface
Support modernized apps - cloud, containers, microservices
Transparent and predictable pricing
Complete and accurate data fidelity
Real-time granularity
For more information on our Instana offerings, please contact us.