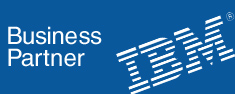 IBM
Discover how IBM's breakthrough technologies are transforming industries with smarter ways to do business and new growth opportunities.

RedHat
We're the world's leading provider of enterprise open source solutions, using a community-powered approach to deliver high-performing Linux, cloud, container, and Kubernetes technologies. We help you standardize across environments, develop cloud-native applications, and integrate, automate, secure, and manage complex environments with award-winning support, training, and consulting services.

Splunk
You + Splunk = A Connected Future. Tap into data wherever it is, no matter the time, location or type.

HCL
Our mission is to drive ultimate customer success with your IT investments through relentless innovation of our products. We are pleased to announce the completion of the acquisition of select IBM software products. It's an incredibly exciting time for all of us.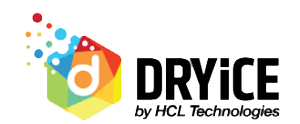 DryiCE
DRYiCE® Autonomics and Orchestration delivers Pragmatic Automation to organizations, incorporating cutting-edge technologies from Artificial Intelligence, Robotic Automation, Machine Learning and Predictive Analytics technology.